Unable to check for update | iPhone Solution
appears to you "unable to search for update because a software error has occurred", This happens to you on the iPhone and you don't know how to solve the problem to pair the Apple watch or update the operating system, this time you will learn how to eliminate it.
There are three very simple options with which you will be able to perform this action quickly.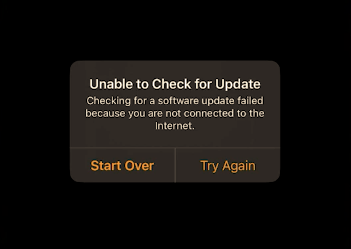 FROM THE SOFTWARE-

SOLUTION 1:
Go to iPhone settings > select General > Software Update.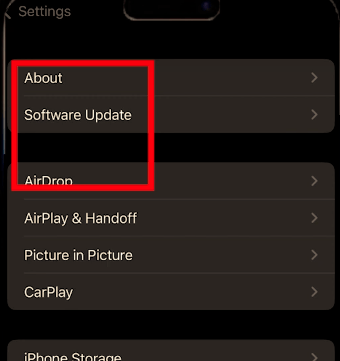 Here the iPhone update appears, if you do not have it, you can do it and the error will be corrected automatically.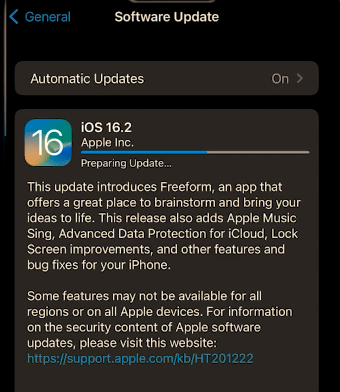 RESTARTED DEVICE-SOLUTION 2:
The second option is by restarting the iPhone device, when you turn on the device, it will be fixed.
CHANGING THE WIFI NETWORK- SOLUTION 3: 
The third option is to change the Wi-Fi network to which the iPhone cell phone is connected, when you do this the error you have will have been solved. 
If the same update error appears when pairing the Apple Watch to the iPhone, you can perform the previous action by restarting your Apple Watch. You can also click
here
to see video tutorial with the solution. 
VIDEO: IMPOSSIBLE SOLUTION TO SEARCH FOR UPDATE ON IPHONE