7 Reasons why you should use Linux and not Windows
1) Variety of distributions.
The variety of distributions is enormous, a distribution is simply a GNU/linux with different packages and tools according to each distribution, for example, we have distributions for people who are dedicated to music, electronics, engineers, scientists, hackers, gamers and for common computer use
2) It's Free
It's free, Linux is totally free, both it and most of its applications. If you think that by using pirated Windows, you think that Windows is free, you are wrong. Many Windows updates could be missing since the so-called cracks can normally only be updated to a certain point since Windows detects it in some update and in addition to doing so is Illegal, likewise opening security holes and worsening the user experience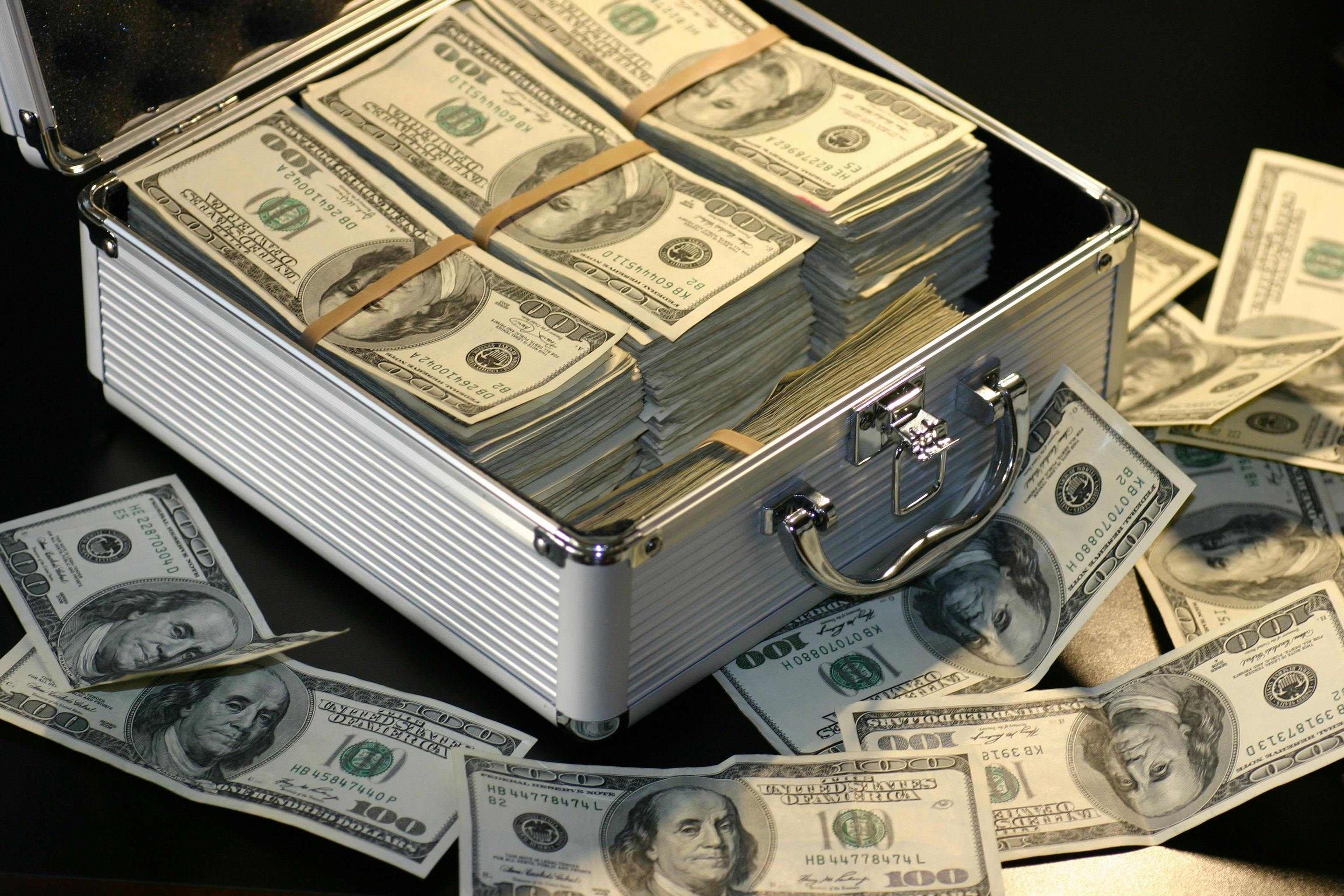 3) Security 
Linux is more secure, make no mistake, linux is not an impenetrable operating system, only because it is less used than windows, hackers do not pay as much attention to it, leading to less malware for Linux and when a vulnerability is detected it is quickly Fixed by the community making installing antivirus unnecessary.
4) It is very light
Linux is much less demanding than Windows, there are distributions that fit on a USB memory, and they need less ram to work, so if you have an old PC, you probably need to install some linux before opting for a windows xp since that operating system It has infinite vulnerabilities.
5) Free alternatives in the software
Linux has plenty of free software to use as an alternative to Windows, many of which are paid. For example GIMP Photoshop Alternative. Or Inkscape alternative to Illustrator
6) Lots of Privacy
Privacy in linux is one of the favorite points of many, since being open source, you can see the code and know if your data is stolen within the same code
7) Customization of the operating system
Linux is 100% Editable, since we can edit the code as we want, we can put different desktop environments, the one we like the most. Delete things that we are not going to use from the operating system.